EA TECH V4
Click on Buy Now button to get EA TECH v4 expert advisor. After payment is done, EA will automatically download on your browser.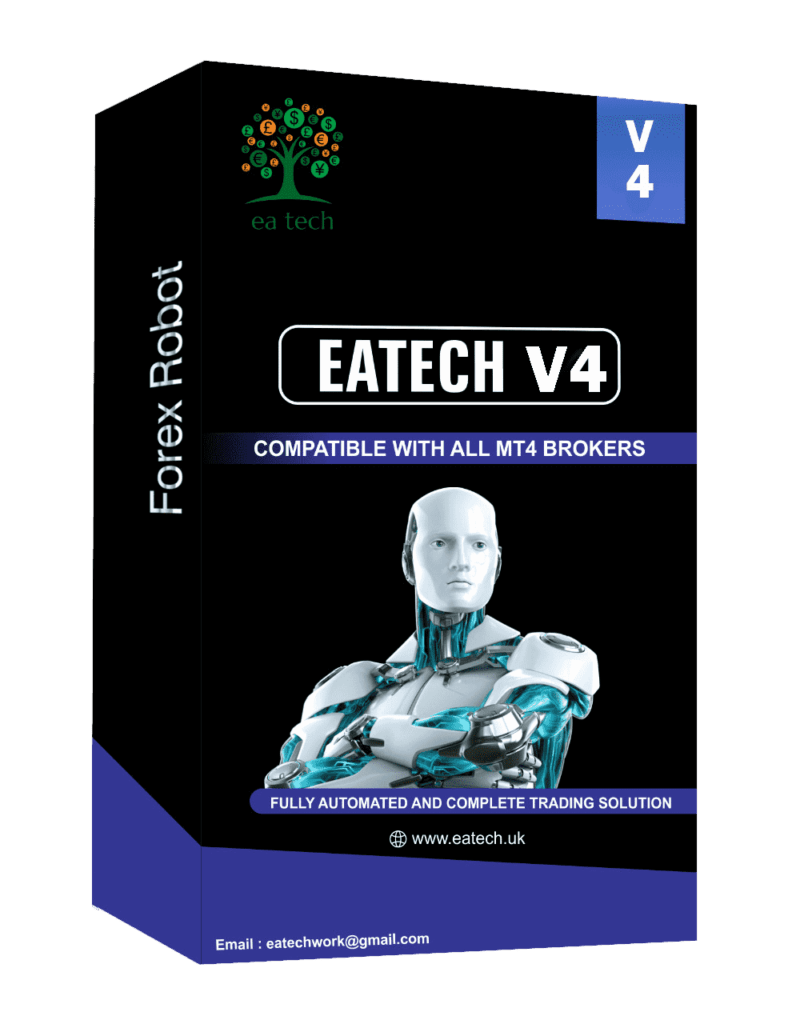 EA TECH V4 BASIC INFORMATION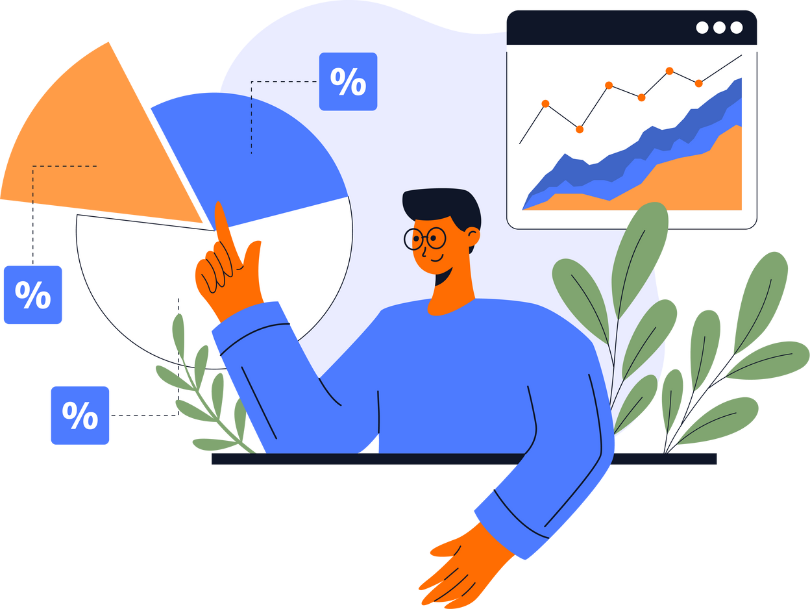 Fully Automated Trading MT4 Robot.
The Minimum Deposit Required $200.
The Minimum leverage Required 1:200 to 1:1000.
100% Two Weeks Money Back Guarantee.
M15 To D1 Time Frame & Free VPS For One Year.
Monthly Profit will 20% to 140% & very Low Draw Down.

Advance Feature: Lot exponent, Start a lot, Maximum lot, Pip set, Take Profit, Maximum trades, Indicators, 3 Strategies.

Security Features: News Filter, Auto Stop-loss, Auto Disable Expert Advisor, Trail start, Trail stop, Slip and more.
Support All Brokers As Well As All kind Of Accounts.
Free Update & 24/7 Live Support.
Easy To Setup And Run On MT4.