REPEDE PRO
Click on Buy Now button to get EA TECH v3 expert advisor. After payment is done, EA will automatically download on your browser.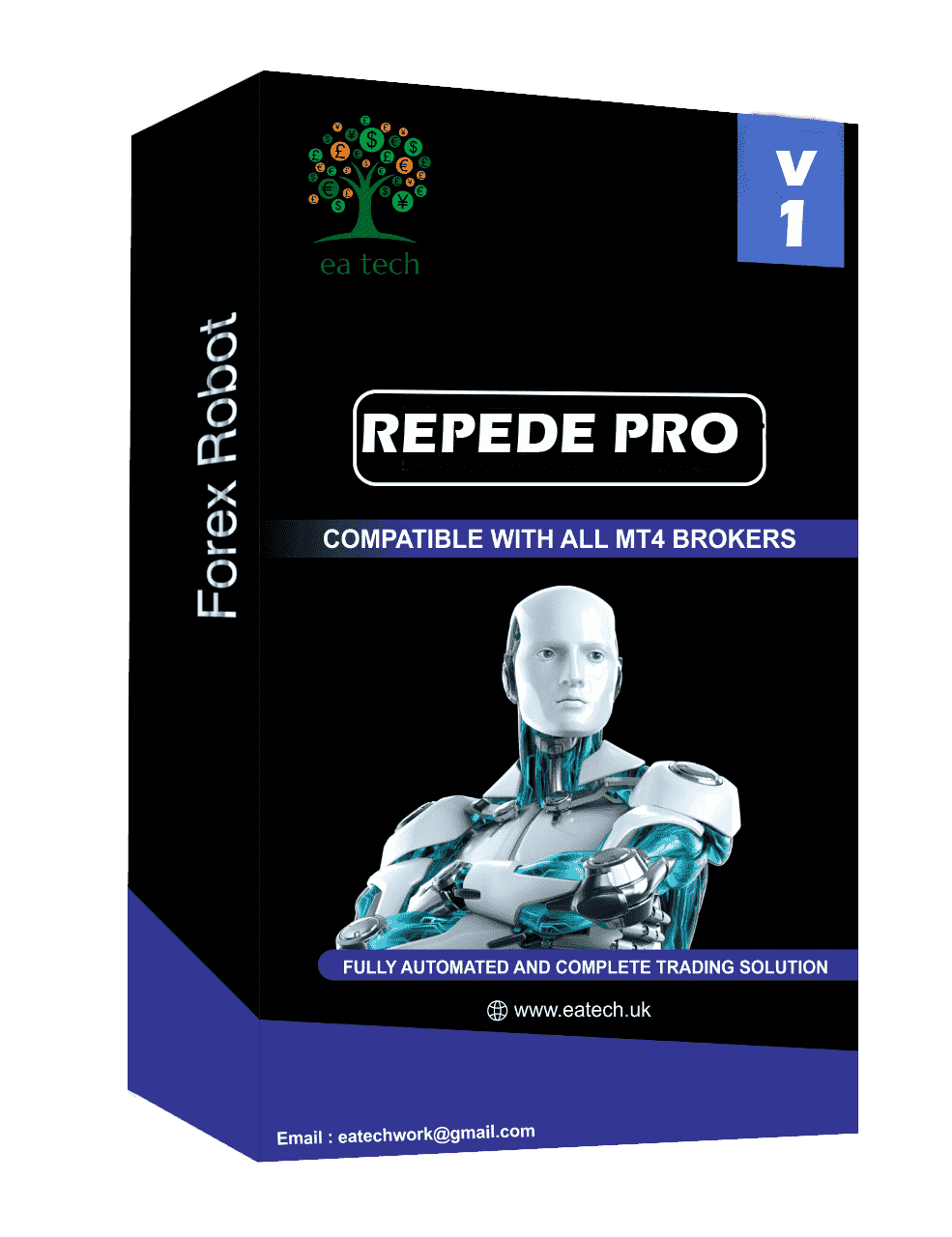 REPEDE PRO BASIC INFORMATION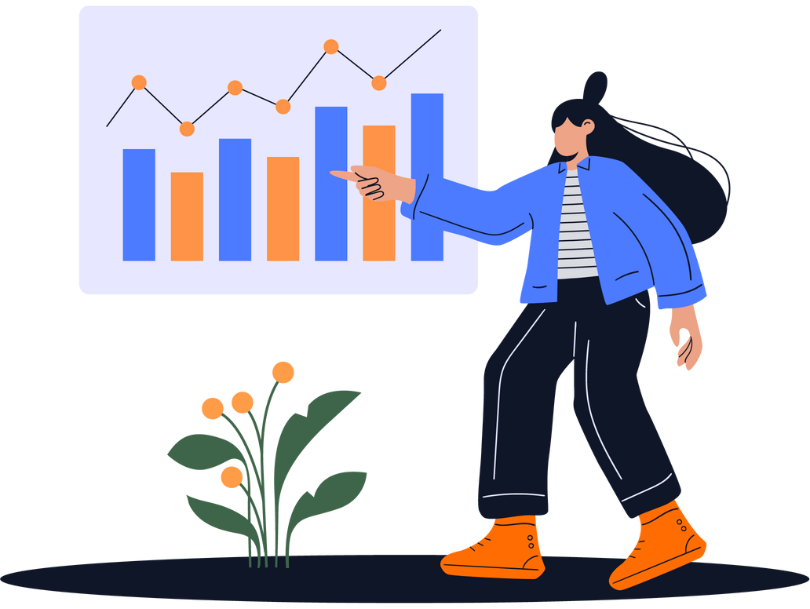 Fully Automated Trading MT4 Robot.
Monthly Profit 20% to 80% & very Low Draw Down.
Advance Treads & Auto Delete Pending Trade.
M15 To D1 Time Frame & Free VPS For One Year.
Support All Pairs And Broker & Account.
The Minimum Deposit Required $100.
Free Update & 24/7 Live Support.
100% Two Weeks Money Back Guarantee.
The Minimum Leverage Required 1:30 to 1:1000.
Easy To Setup And Run On MT4.
The Repede Pro EA is the most Powerful EA we have produced to date.
  It's more secure and has a faster response time to market changes.
It's high success rate produces a higher profit. Its main features are:
EA Repede pro = Faster execution of trades.
EA Repede pro = 'Set and Forget' system
Our bespoke Grid System algorithm makes even more profit during trending phases of the  market.
This system base on The RSI Grid System To Make More Profit.
Our Auto lot-sizing algorithm can open multiple trades and automatically increase lot sizes  when appropriate to maximise profit.
Identifies trades faster because it works on a shorter time frame (M15).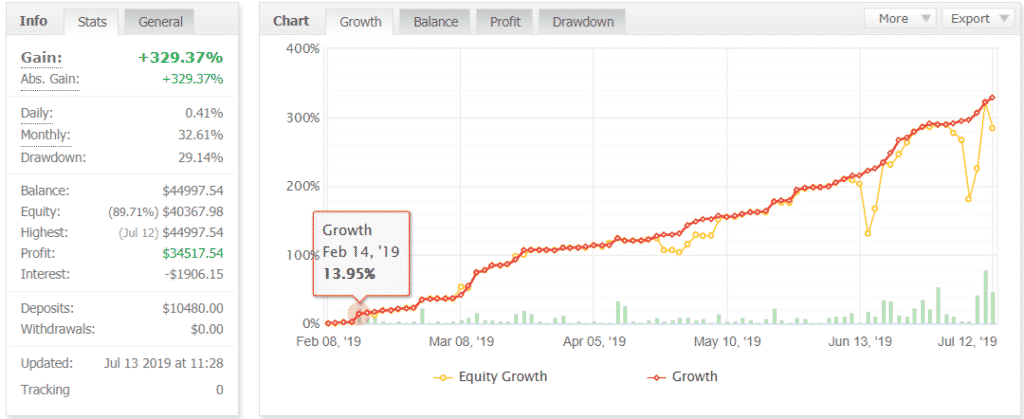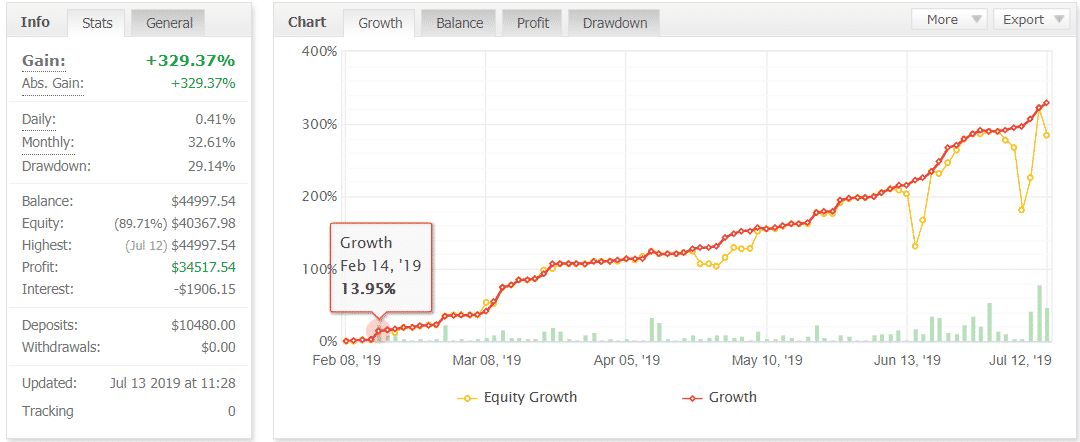 SETTINGS INDICATORS /// THERE ARE SOME INDICATORS THAT ARE USED FOR STRATEGY.
WE ADVICE TO -DON'T TOUCH- THEY BUT WE WILL EXPLAIN WHAT THEY DO BOTTOM:
Periodrsi = Period RSI
RSI_IperComprato = RSI Overbought level
RSI_IperVenduto = RSI Oversold level 
Rsi_price = Price to applicate the RSI (0=Close,1=Open,2=High,3=Low,4=Median Price,5=Typical price, 6=Weighted Close)
Bbperiod = Period Bollinger Bands
Deviation = Deviation Bollinger Bands
Bbprice = Price to applicate the BB (0=Close,1=Open,2=High,3=Low,4=Median Price,5=Typical price, 6=Weighted Close)
distance1= Distance of Value from BB
Bim_minima1, dim_massima1_rett=50, DistanceC2O1_1 are values used in alghoritm.
PeriodMA= Period Moving Average
methodMA= Method Moving Average-
SETTINGS EXPERT ADVISOR //// values that you can move to get the EA more or less aggressive
Volume = Volume of Lots for first order in hedging
Moltiplicatore = Multiplicator for other hedging orders
Stop_perc = Stoploss per cent: Close all orders if you are losing more than X per cent Balance
Stoploss_value = stop-loss for each order
H_Pending = how many hours can work the pending orders
Anticipo = NOT USED / USELESS
Mn1 = Magic Number for Sell Orders
Mn2 = Magic Number for Buy Orders